WE ARE Digicasm
A Core Digital Marketing Agency
We help you to raise your business standards with our substantial strategies at affordable prices.
Smart & Responsive WordPress Web Designing
We are a core digital marketing agency and we understand the importance of responsiveness & interactive website designs. With our creative ideas and strategic tools, we help business owners in buiding a powerful brand to achieve their goals & engage as well as influence audience. We offer website designing, redesigning & mobile compatible designing. So what are you waiting for ?
Search Engine Optimization
If you want your content to be ranked in search engines & increase your traffic, SEO is one the most important part. It may be difficult for you to figure out how to do it but no need to worry, we are here for that.
We will evaluate & modify your SEO strategies with our experience. We keep ourself up to date with the latest SEO strategies and help our clients to increase their traffic & get top search engine rankings. 
What Our Customers Are Saying
Digicasm has provided us an effective & consistent service to our team that has driven results. I am highly impressed by your marketing services, the team helped me out from scratch. Its the agency that truly creates an impact & I would highly recommend it to others as well.
Digicasm provides a great link building service. I needed someone to create quality backlinks for my website and luckily I found digicasm through facebook. I gained a good authority and a boost in my website traffic because of you. I am really very thankful to you.
Working with digicasm was a great experience. I had to start a blogging website & digicasm helped me out with almost everything such as designing, content writing, seo & much more. I am satisfied with thier service & will be glad to work with digicasm again.
Interested in our services?
What's next ?
Tell us about your project as much as you can describe. We'll contact you within 24 hours with more information on our next steps.
Our next step will be to collect all the requirements for your project, clarify your business objectives, and expectations towards our cooperation.
After that, we'll develop a proposal for you. Once you accept, we will start working on your website. We will try our best to complete your project.
Let's start by connecting.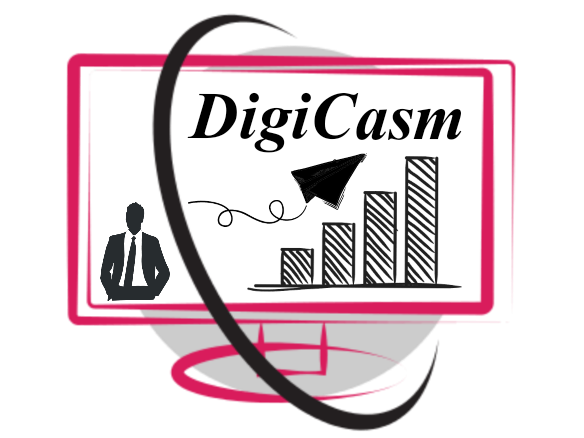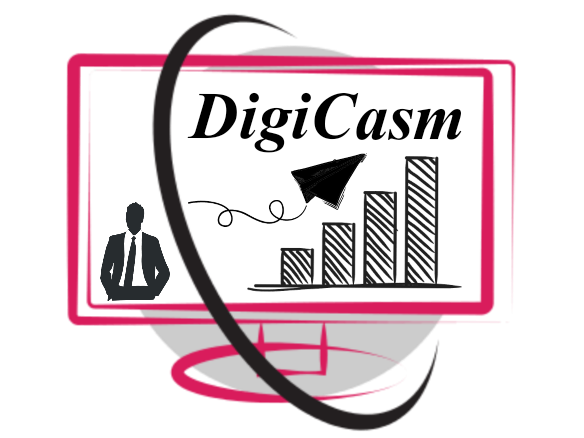 Lat's Talk
9924209036
digicasm@gmail.com