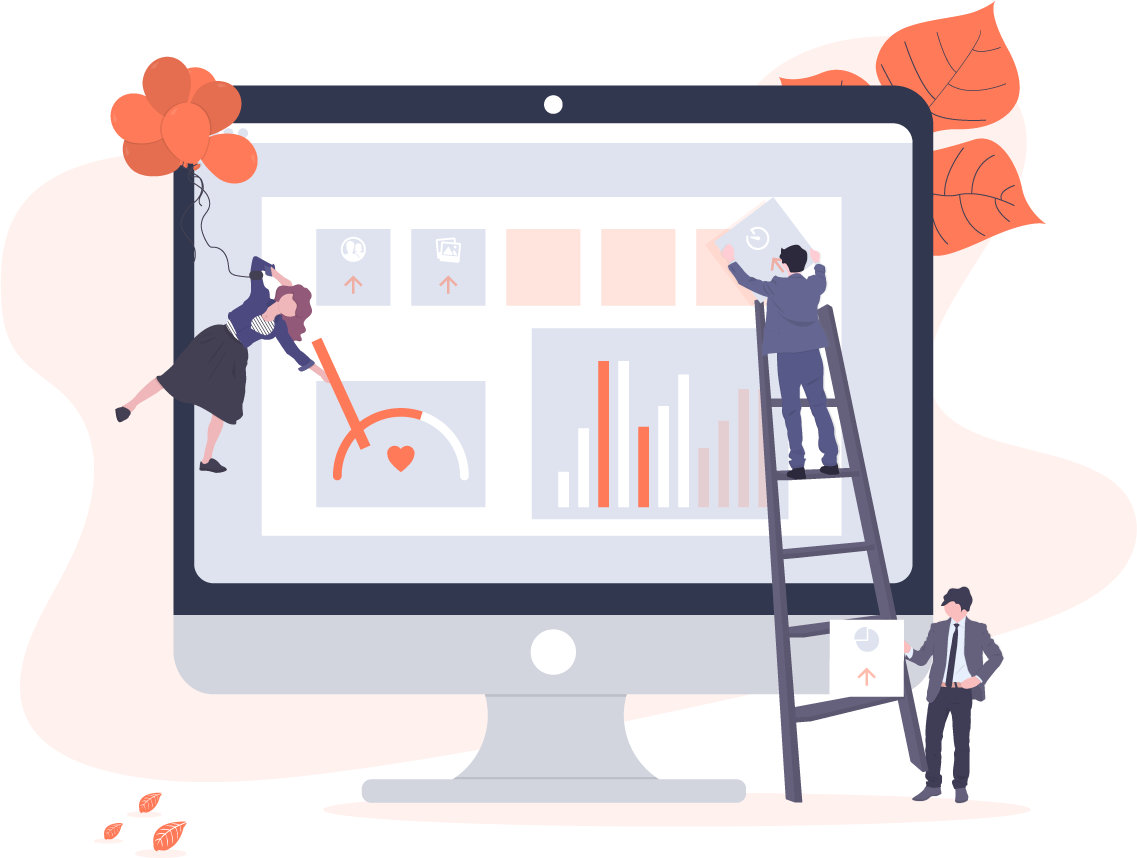 Wanna increase brand awareness & profits ?
If you want to increase your brand awareness or drive sales or generate leads, online ad campaigns are highly powerful.
It is one of the most important & effective digital marketing strategy. Digicasm provides you with the most popular online ad campaign services such as Google AdWords campaigns, Facebook ad campaigns, Twitter ad campaigns & Instagram ad campaigns and help you achieve your goals.
Let's start by connecting.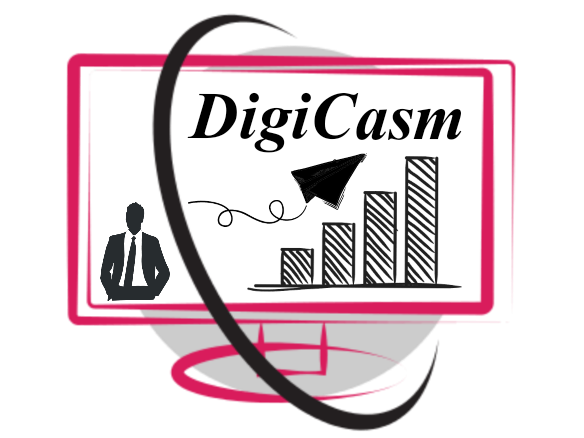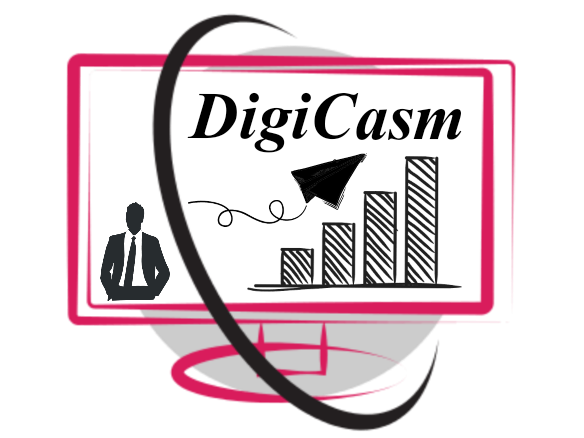 Lat's Talk
9924209036
digicasm@gmail.com