SERVICES
Search Engine Marketing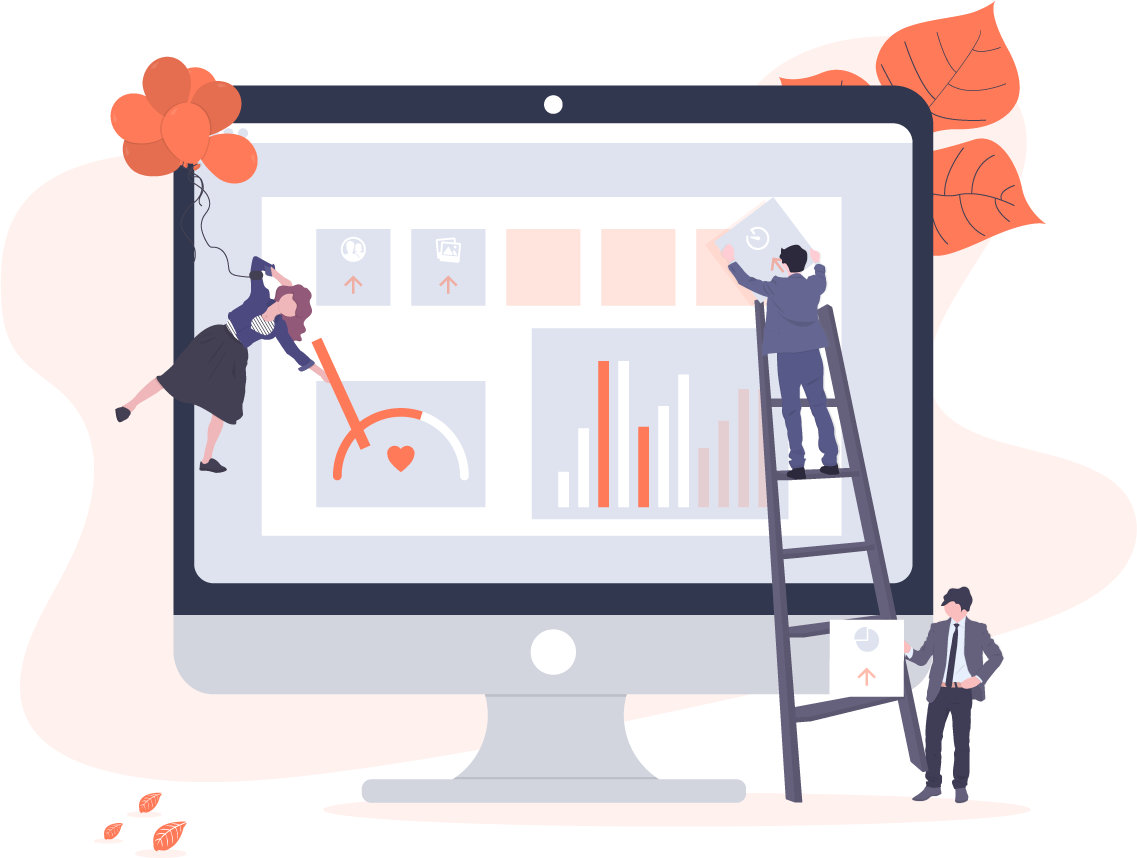 Are you in very competitive field ?
In todays digital world, almost every field has high competitions and its not an easy task to rank on search engine results pages (SERP). So search engine marketing is an effective way to increase visibility on search engines and promote your brand & services. In SEM, you only pay for impressions that result into visitors of your website and that's the plus point.
Let's start by connecting.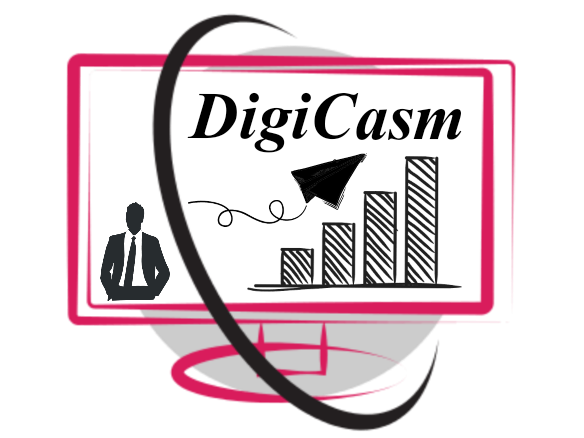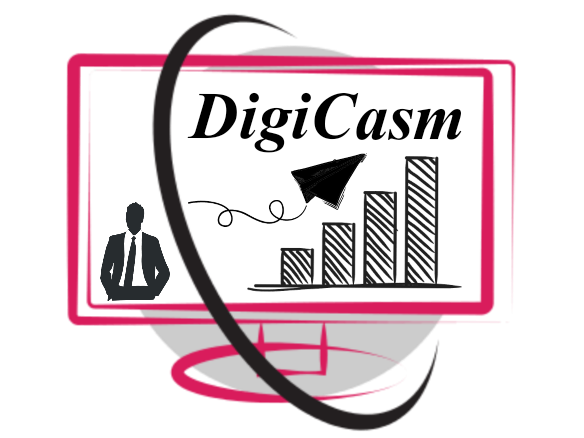 Lat's Talk
9924209036
digicasm@gmail.com