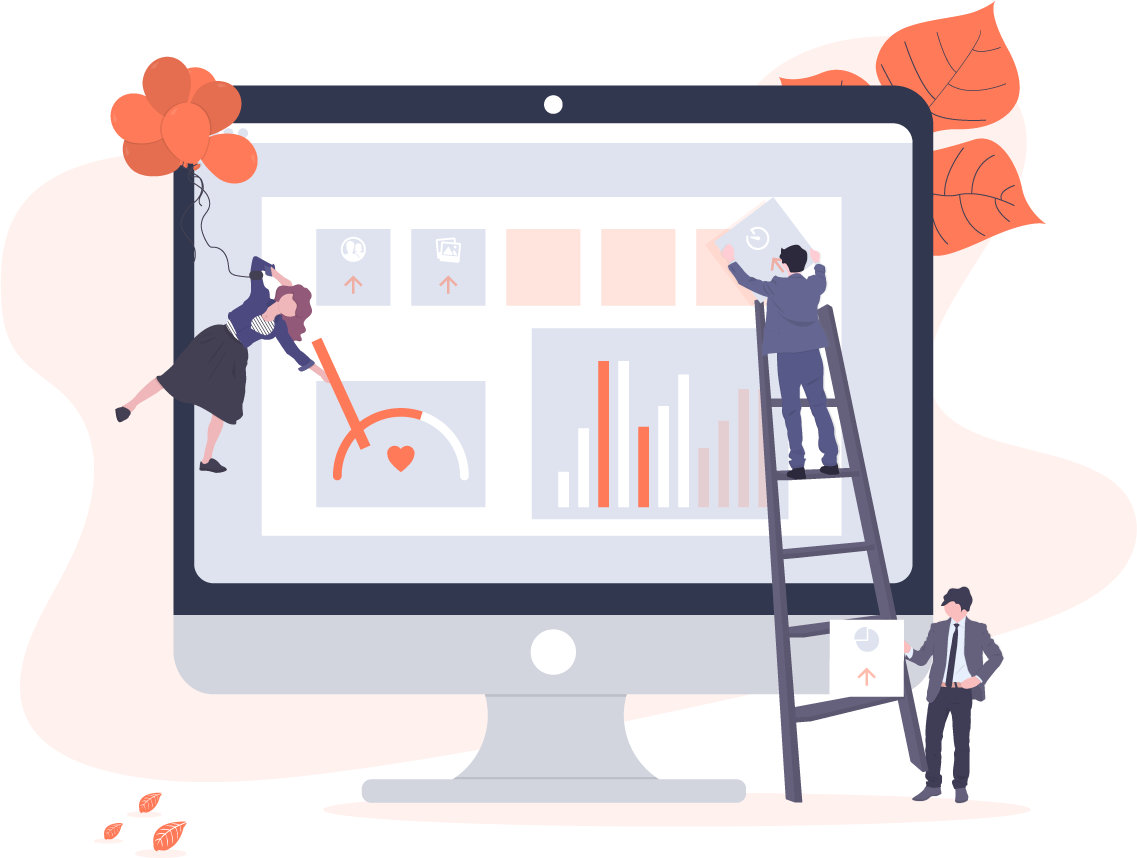 Sometimes it is not easy to grab rankings with just quality content. There are various factors which determine the search results ranking. So one such factor is your domain authority. You should have good authority & link building is one such entity which helps in increasing site's authority. 
Digicasm offers strategic link building service & help you to get ranked well for your targeted keywords. All of our links come from trusted sites which carry with them good authority. We focus on building right connection to help you reach your SEO goals.
100% White Hat Link Building
All the work we do is white hat, which means you'll never get penalized.
Powerful In Content Links
We get link placements on articles that have built strong authority.
Manual Backlinks
We will write a press release using the amount of focus keywords indicated
Let's start by connecting.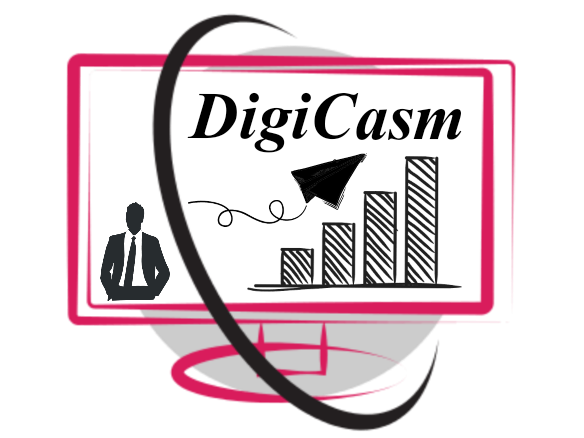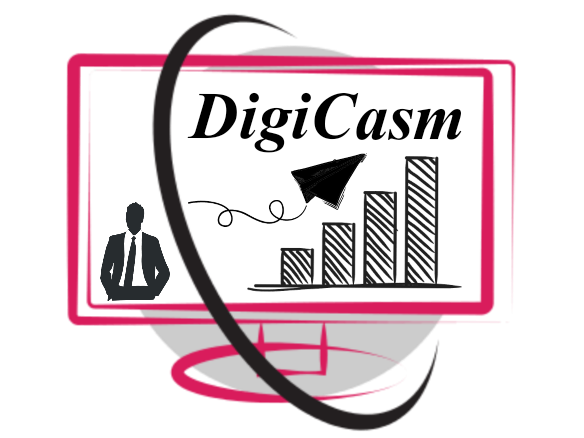 Lat's Talk
9924209036
digicasm@gmail.com