SERVICES
WordPress Hosting
What is WordPress Hosting ?
In simple words, wordpress hosting is a form of web hosting compatible for websites made via wordpress. If you want your website to be live, web hosting is the key component. Digicasm provides shared wordpress hosting service to host your wordpress website at affordable price along with customer support and backups.
Let's start by connecting.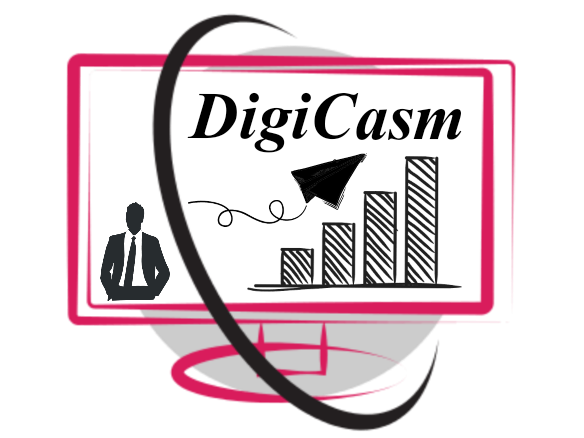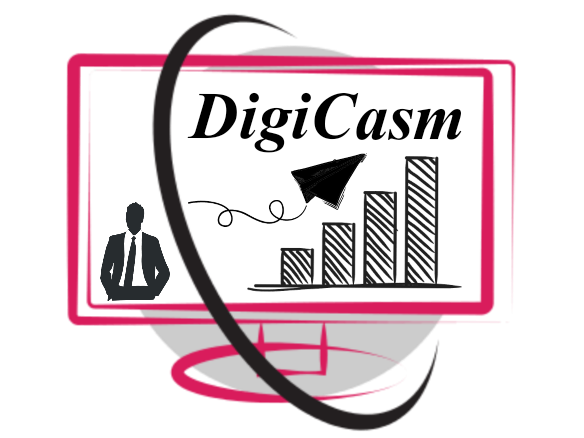 Lat's Talk
9924209036
digicasm@gmail.com