SERVICES
Graphic Designing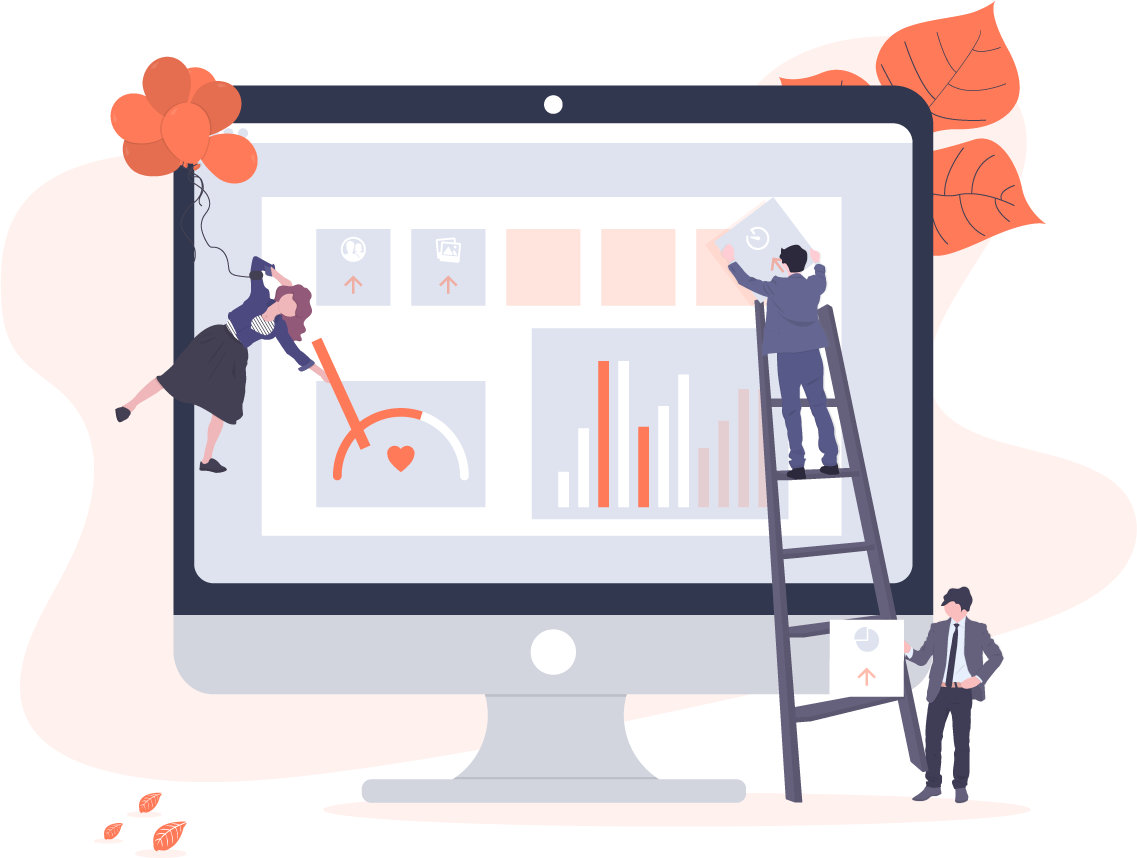 Wanna influence your customers ?
If you want to create a strong impression and influence your customer's decision making process, then graphic designs are one of the most effective as well as powerful way to do so. Graphic designs are one of the best way to convey your brands message in the form of visuals. If you want to stand out among your competitors, you should have your own unique identity. It helps your brand to communicate with customers and gain trust as well as in lead generation.
Source File
The original, layered design file allows you to make future edits to the design.
Revisions
The logo image will have a transparent background (usually .png)
High Resolution
The file will be delivered in a high resolution suitable for print.
Let's start by connecting.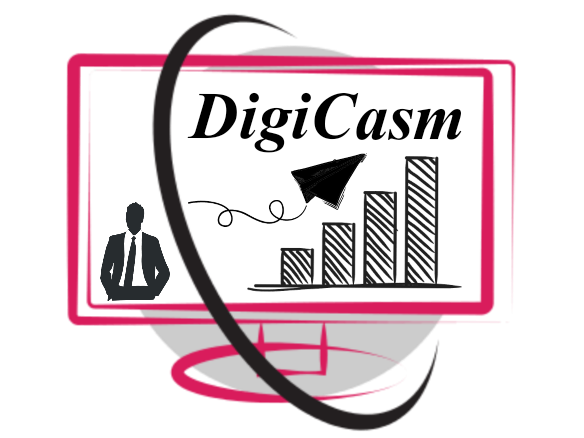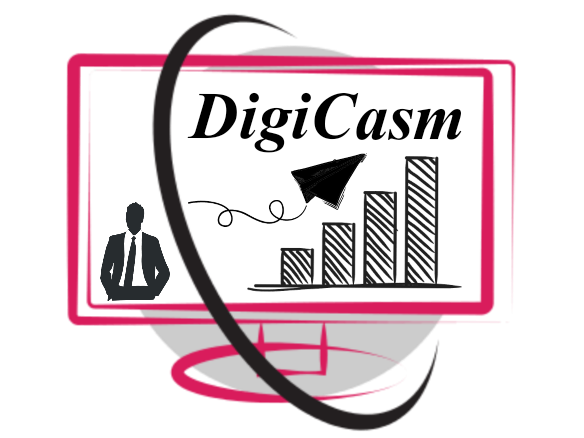 Lat's Talk
9924209036
digicasm@gmail.com